Halloween is my favorite time to decorate. I start pulling everything out in August. Seriously. (I'm not crazy!) I love adding to my decor every year. I am really excited to share with you one of my newest additions–an easy spider wreath.
For this project, I took a grapevine wreath and spray painted it with black Rustoleum.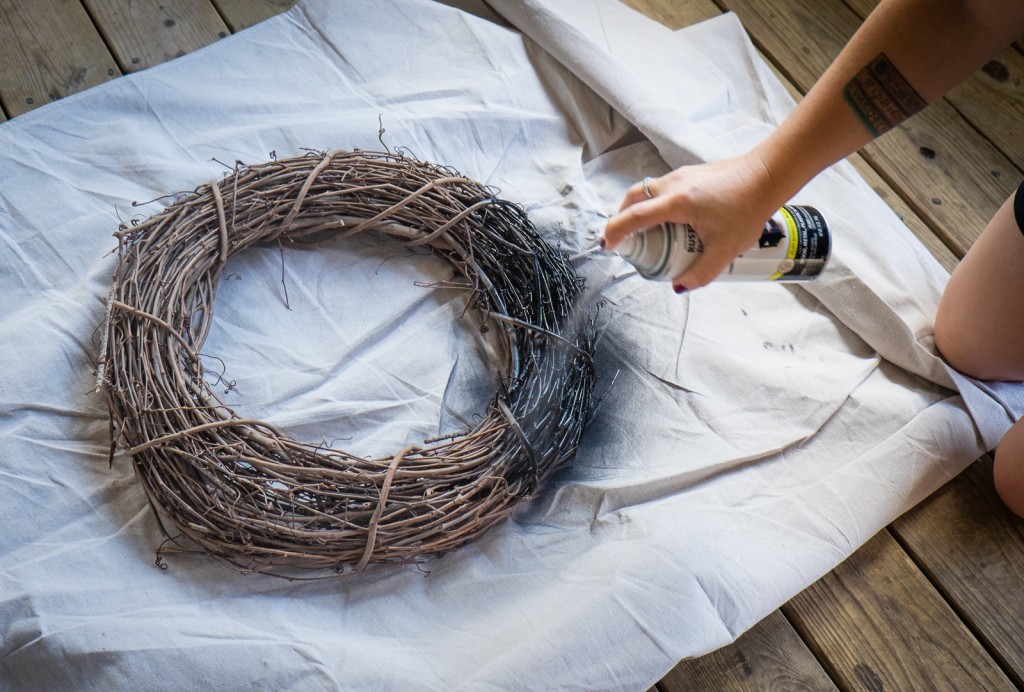 While the paint was drying, I cut out a spider shape using my Cricut Explore. You don't absolutely need a Cricut for this project, I promise. You can easily cut out a spider shape with just scissors. However, if you're using a cutting machine like I did, first iron on some interfacing to your piece of felt.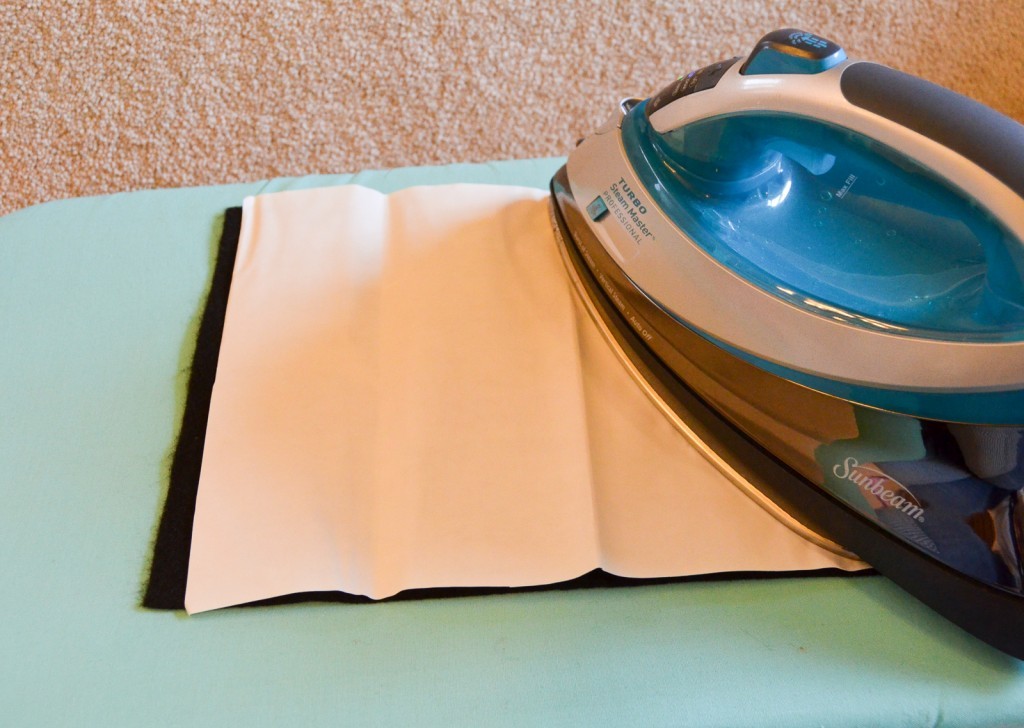 Cut out your spider.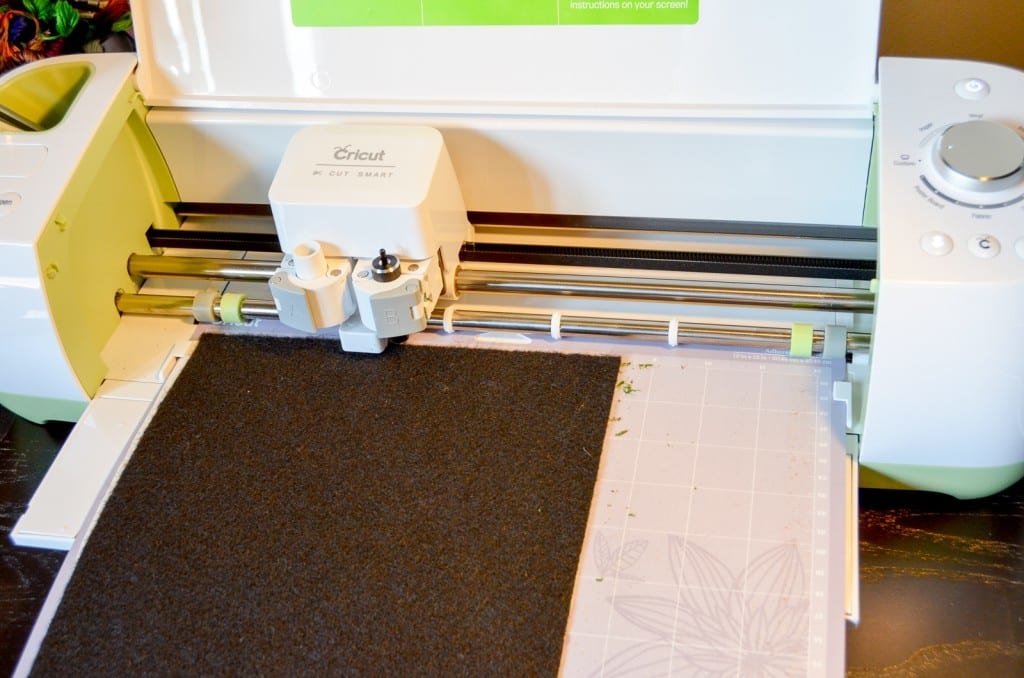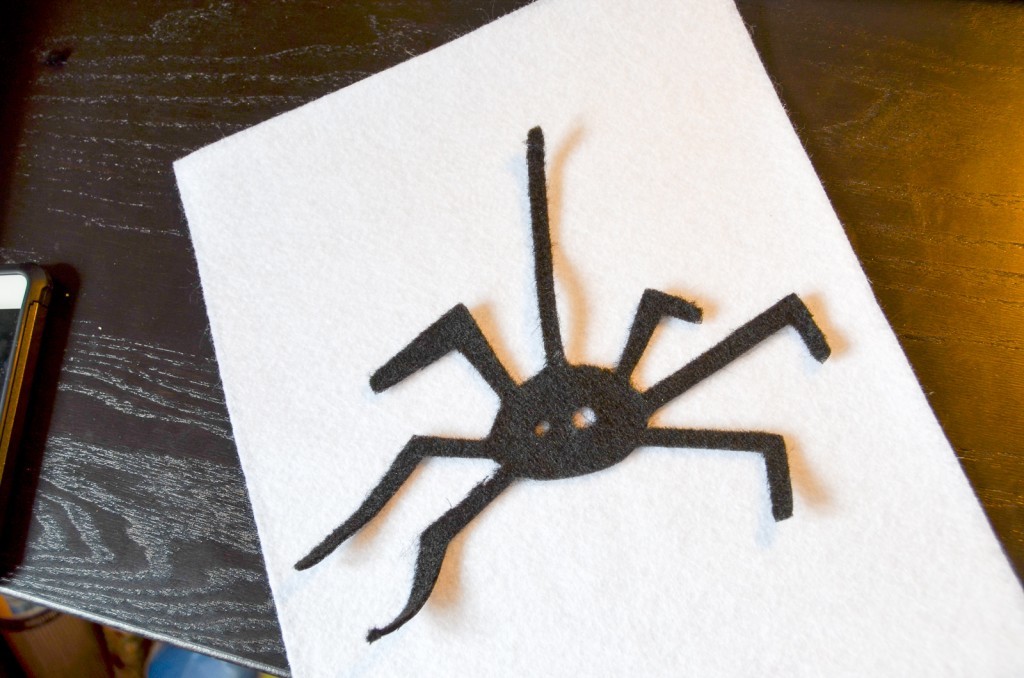 Head back to your wreath. Grab some fake spiderweb. I cut a little bit off to use because I didn't need a large amount. As you know, a little goes a long way with this stuff!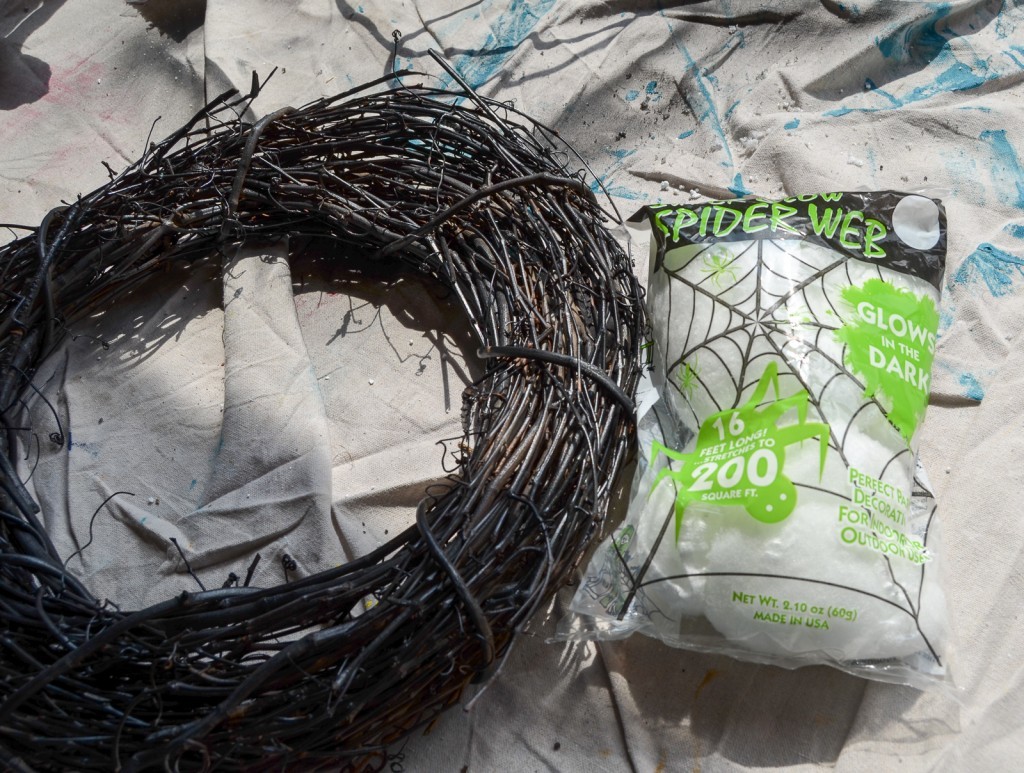 Stretch the web around the wreath.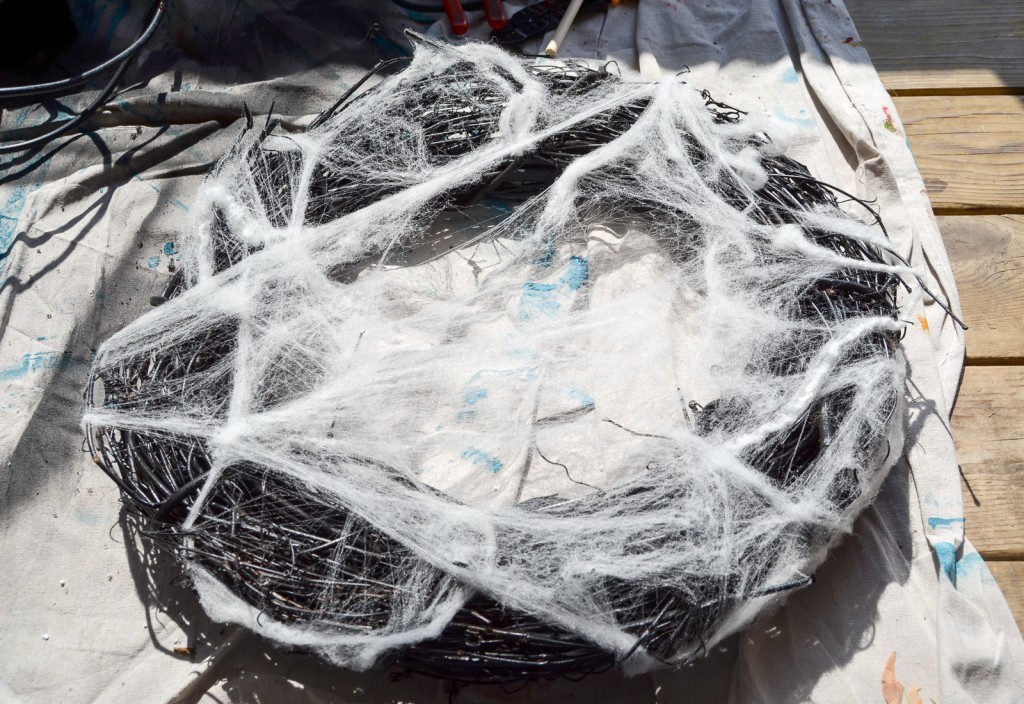 Add your spider. The felt stuck to the web on its own, so I didn't need to do anything extra to attach it.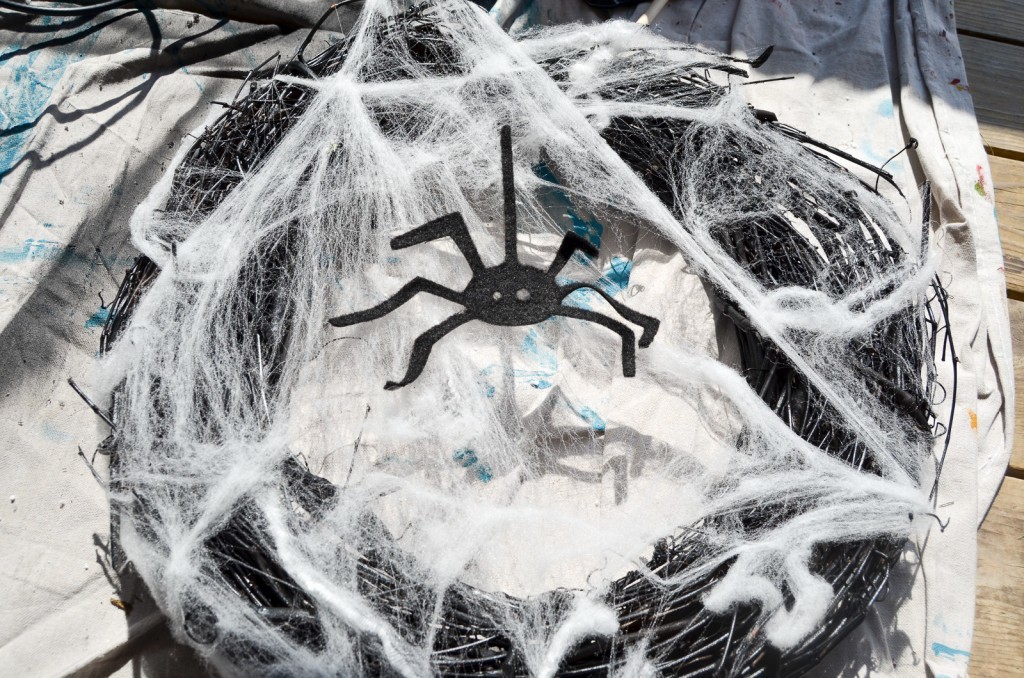 There you go! A simple and fun spider wreath is the perfect addition to your Halloween decor.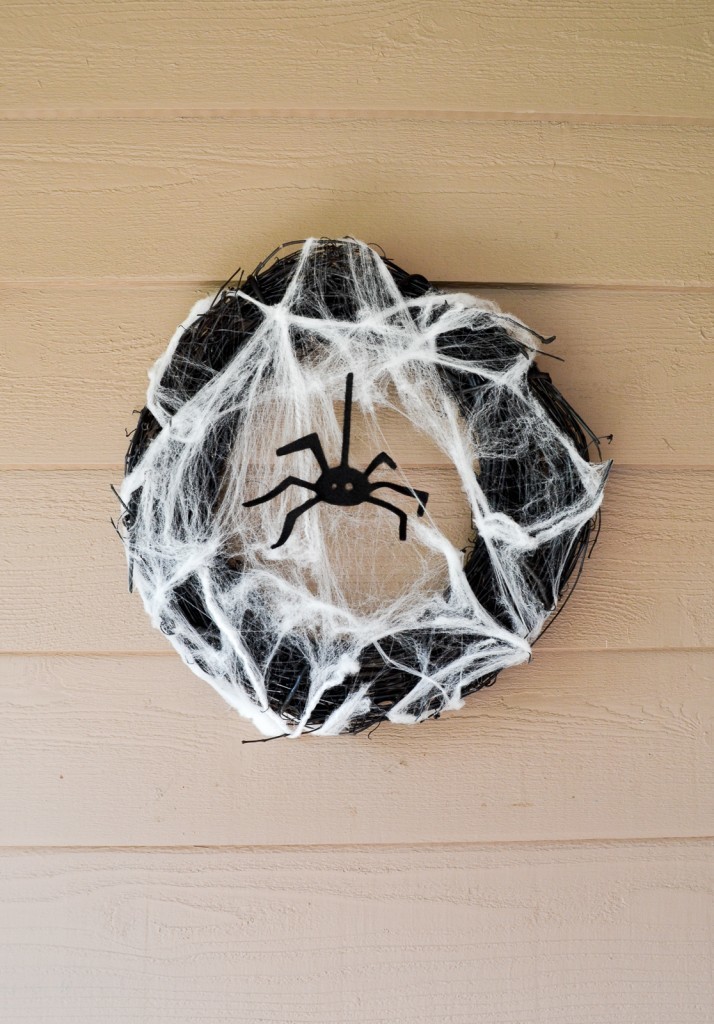 I'm Albion (but my friends call me Abby!). My blog is Albion Gould and I'd love for you to stop by! I have four young daughters who keep me busy, so my projects tend to be quick and easy, or at least able to be paused. You might like my Bat Paper Lantern, Halloween Artwork, and Fall Centerpiece.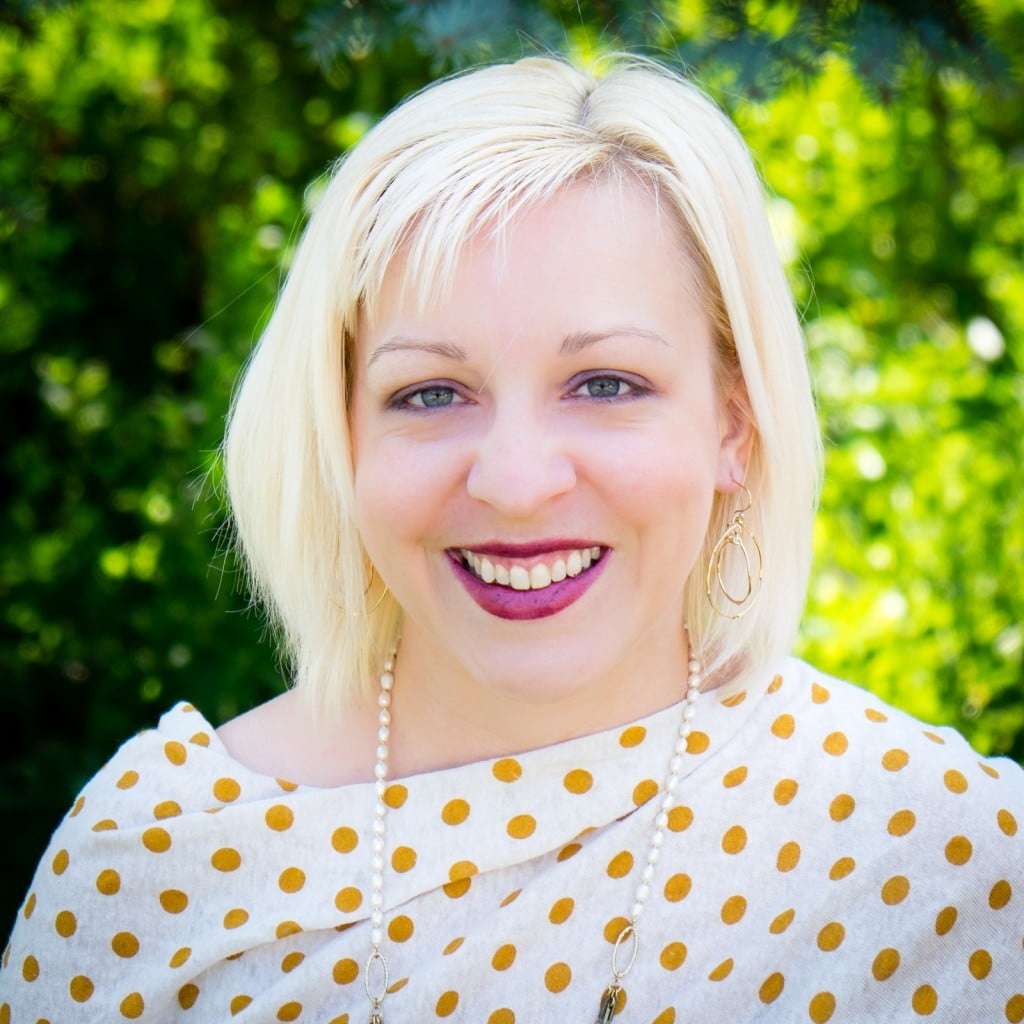 The following two tabs change content below.
I'm Vanessa and it's my mission in life to spread my love of hot glue guns and glitter to others. I suffer from craft ADHD, regularly working on at least 10 projects at the same time and my craft room looks like a tornado hit it. My first craft book, Party in a Jar, was published in 2014. I look forward to crafting with you!