Hi! I'm Alli and I'm so excited to be participating in 20 Crafty Days of Christmas. I blog over at Cupcake Diaries where I share easy, family friendly dinner and dessert ideas. From cupcakes to crock pots and everything in between!
Today I wanted to share a holiday treat that everyone will love. These Snowman Oreo Cookie Balls are such a blast. They're perfect for a classroom party or a holiday party at home.
These little guys are pretty great because you can't mess them up. They're made from classic Oreo Truffles, which are sometimes hard to get all nice and round. And that is exactly why these are so great! If you have some cookie balls that look a little wonky, you can turn them into melted snowmen. I had a lot of those when I made this batch. ha!
Snowman Oreo Cookie Balls
makes about 40 snowmen
OREO COOKIE BALL RECIPE
1 (8 oz) brick cream cheese, softened
36 Oreo cookies, finely crushed (about 3 cups)
4 pkg. (4 oz each) semi-sweet baking chocolate, melted
SNOWMAN INGREDIENTS
1 (3.5 oz) container OREO mini
1 tube black decorating gel
vanilla frosting
orange food coloring
mini sized chocolate covered caramel candies
MAKE THE OREO COOKIE BALLS
Mix cream cheese and cookie crumbs until blended.
Shape into 48 (1-inch) balls. Freeze 10 min. Dip balls in melted chocolate; place in single layer in shallow waxed paper-lined pan.
Customize it with your own ingredient additions or decorative skills.
Refrigerate 1 hour or until firm.
Share and enjoy!
SNOWMAN DECORATION
While cookie balls are in the refrigerator, prepare other ingredients to decorate like snowmen. Add orange food coloring to vanilla frosting to make the noses and place in a plastic baggy. Snip a tiny piece off the corner so only a little comes out when squeezing. Separate the Oreo minis and remove chocolate caramel candies from packaging.
Decorate cookie balls to look like snowmen. Use the black decorating gel to make eyes and mouth. Add a nose using orange frosting. Using extra vanilla frosting, glue a chocolate covered caramel candy to half an Oreo mini to make the hats. Glue onto snowmen with vanilla frosting.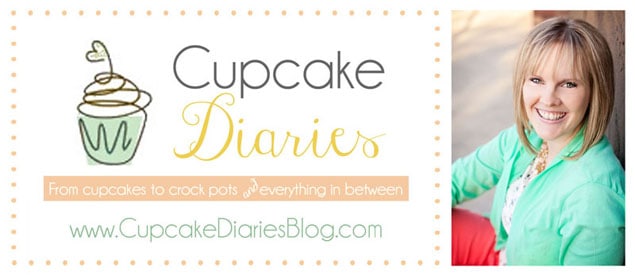 I hope you enjoy this recipe as much as I do! You can find me on my blog as well as Pinterest, Facebook, Twitter, and Instagram.
Looking for more holiday treat ideas? Here are a few of my favorites!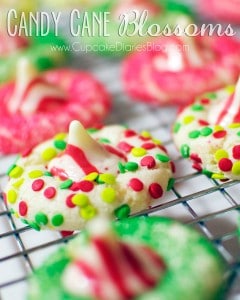 Christmas Tree Sugar Cookie Bars